Fundamentals of Sales
Available as an Online Course and Live Workshop
Discover How to Sell With Confidence So You Can Make More Money!
Fill out the form to sign up today!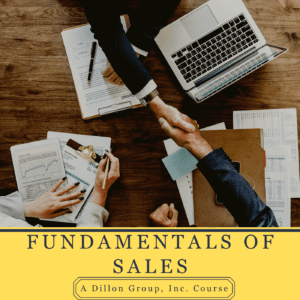 Do you know you can sell with confidence by using the techniques we teach in this course?
Do you ever wonder why your prospects don't buy from you?
Here's the secret…most salespeople are never taught how to sell! They are really good with people, so they think they would make a great salesperson. That's kinda like being really good at carving turkeys and thinking you would make a great surgeon!
I've been selling for more than 30 years…and yes, I've been taught how to sell through formal training programs AND the toughest school of all, the real world.
Let me explain. Selling requires aptitude, attitude, behaviors and skills…and if you miss out on even one of those, you are doomed to pathetic sales results.
You can ignore these facts and continue making meager profits, struggling with poor results, looking at the skinny kids you're raising and the starving look in their eyes…
Or you can choose a different path, one that leads you to success!
The big question on my clients minds is, "How can I make more money?"
Many clients come to me with a fear of selling…or the crazy idea that selling is an old-fashioned way to do business…or worse, that people hate being sold to.
The truth is, we don't hate being sold to…
We hate being sold to by a bad salesperson!
I've been selling everything from coffee cups to high-end professional services for more than 30 years…even selling ideas (one of the hardest things in the world to sell).
It took me nearly 20 years to master selling, but I have finally perfected the approach and, 10 years later, want to share my 30+ years of expertise with you.
Now you can have confidence when you sell too.
Inside the Fundamentals of Sales, you'll find 10 modules of 75 in-depth video training lessons.
Here's What You're Going to Get in the Fundamentals of Sales:
Module 1: Sales Overview
Module 2: 12 Attributes of a Great Salesperson
Module 3: 6 Principles of Influence
Module 4: Marketing
Module 5: Sales Process
Module 6: Buying Process
Module 7: How to Write a Proposal
Module 8: Business Knowledge
Module 9: 12 Behaviors of Great Salespeople
Module 10: Tactics of Great Salespeople
If you are ready to end your days of poor sales results, then sign up to get immediate access to the Fundamentals of Sales today!
When you complete this course, you will know how to:
identify if you have the aptitude to become a great salesperson
use scientifically proven principles of influence to help your prospects become more successful
write contract-winning proposals
modify your own behavior to maximize your success
use the proven tactics of great salespeople!
Today, you can begin to become a great salesperson or you can continue to experience lousy results. But there is a cost of inaction:
getting fired
meager profits
poor results
raising skinny kids because you can't put food on the table
fights with your partner over the lack of money in your bank account
the stress caused by the lack of confidence in what you do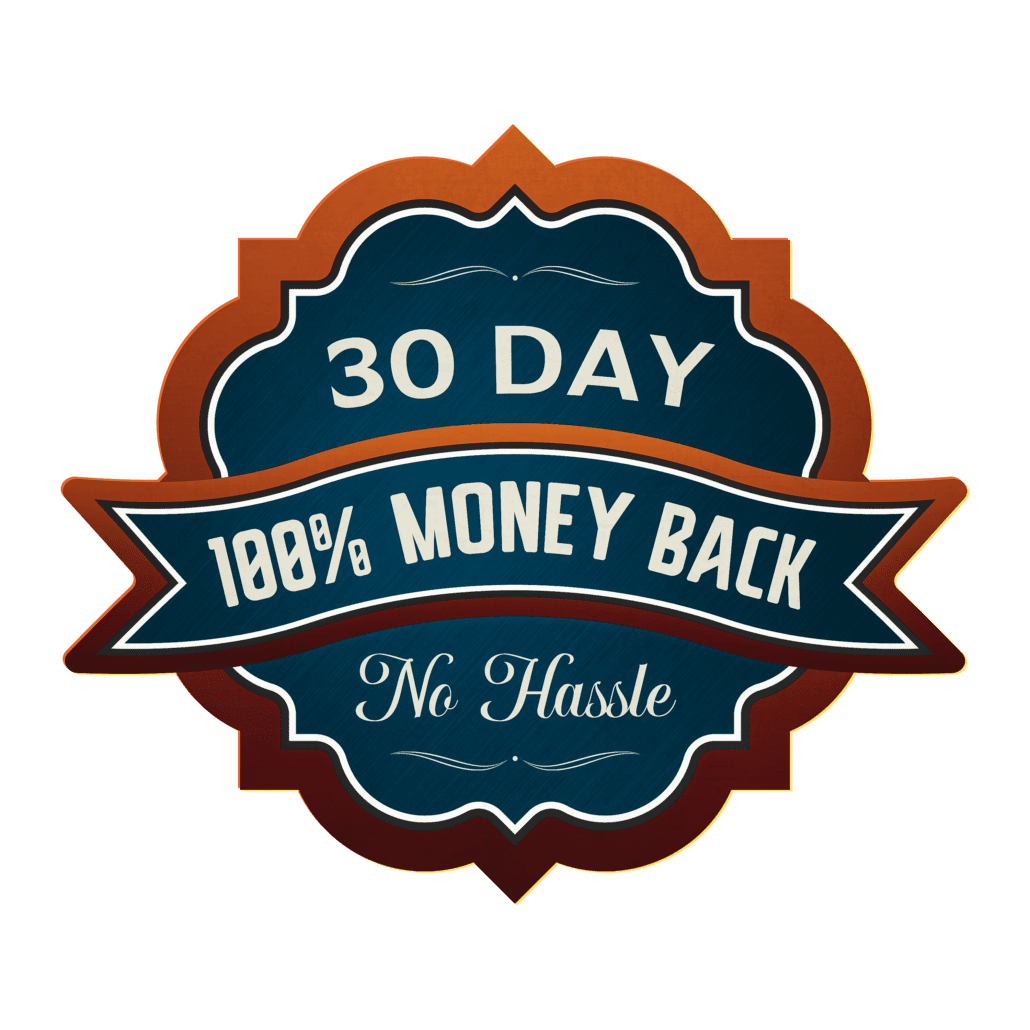 If you don't think "Fundamentals of Sales" is worth many times more than $599, simply send me an email within 30 Days. You'll get all your money back.
And you can keep the course.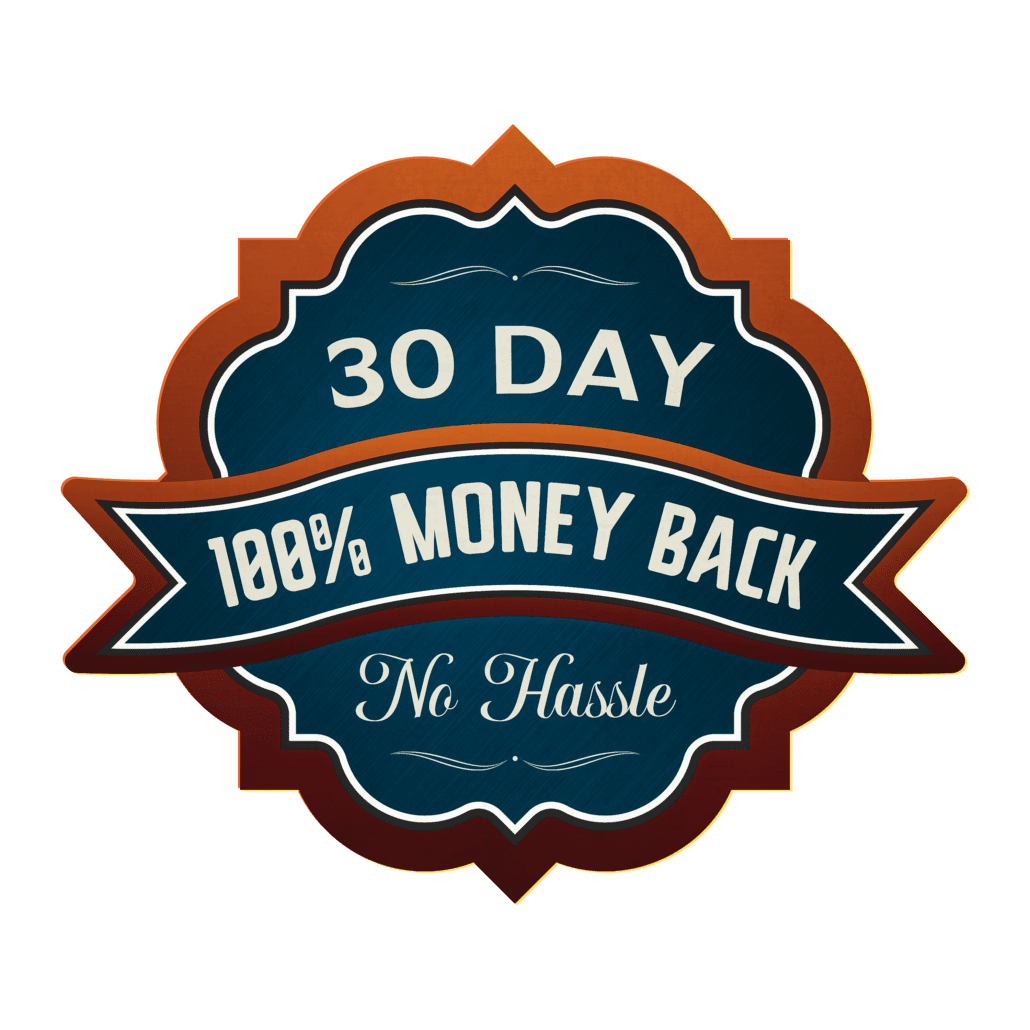 Take the step today – and get the results you want
---
Contact us to schedule the live workshop today!
---