How to Set & Achieve Goals
Available as an Online Course & Live Workshop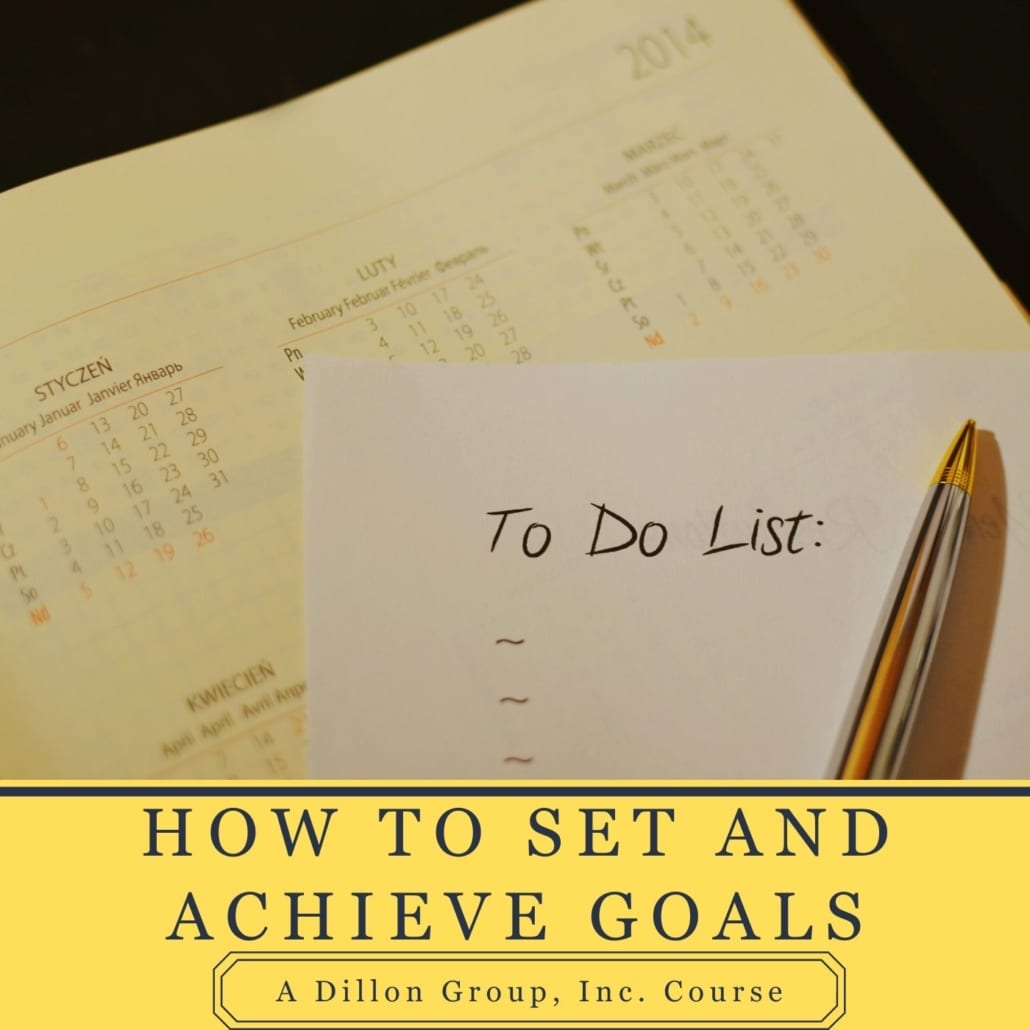 Do you have trouble setting and achieving goals? Does your organization consistently fail to meet goals?
If you answered yes to either question, this seminar is for you. You will learn how to evaluate goals, specify rewards and standards, break goals down, the importance of focusing on behaviors over outcomes, create measurable goals, establish short term goals that lead to long term success, avoid limiting your performance, and assess your goals.
Along the way, we bust some myths about goals— because we use evidence-based principles, not urban legends, to provide a deeper understanding of how to set and achieve your goals.
---
Want a live workshop? Contact us today!
---