What's Your Purpose?
Available as an Online Course & Live Seminar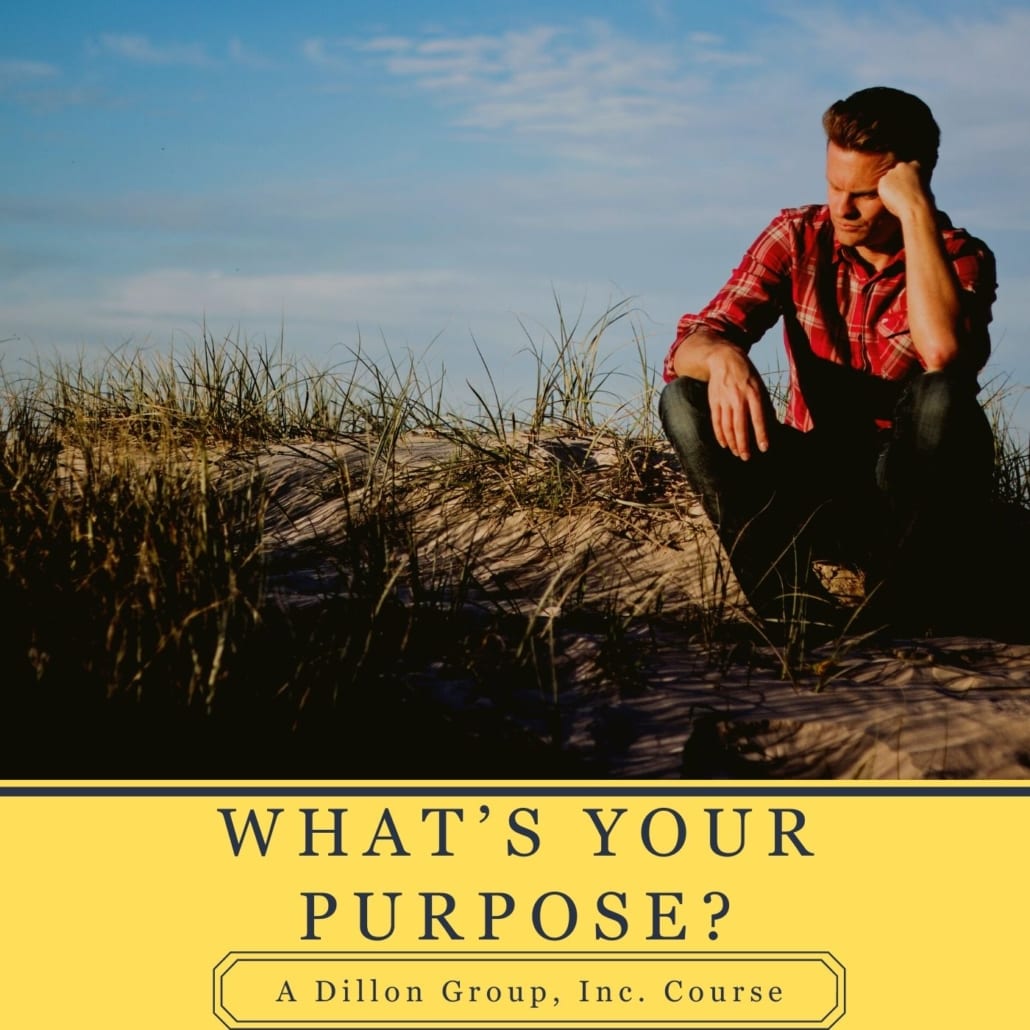 Why do you do what you do? What's the driving force behind your life? Ultimately, what is your purpose?
We explain why your purpose is important, and teach you how to discover your organization's purpose and your personal purpose.
This evidence-based seminar will help guide you down the purpose river.
Register for the online course!
---
Ready for a live seminar? Contact us today for a proposal!
---